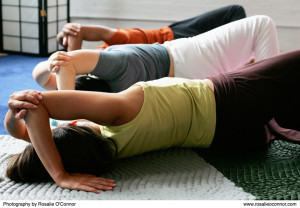 We are now at our NEW Location!!!
Please click the link below for the updated schedule of classes.
January 2018 Awareness Through Movement Classes ***
Feldenkrais Posture Workshop 2018
NEW OFFICE ADDRESS:
2270 Grand Avenue Suite 2
Baldwin, New York, 11510
***Friday Class is Now Full! There are two openings on Wednesday Class. updated 1/4/18
Please subscribe to our email newsletter list to make sure you get the updated information about our class schedule.